Intro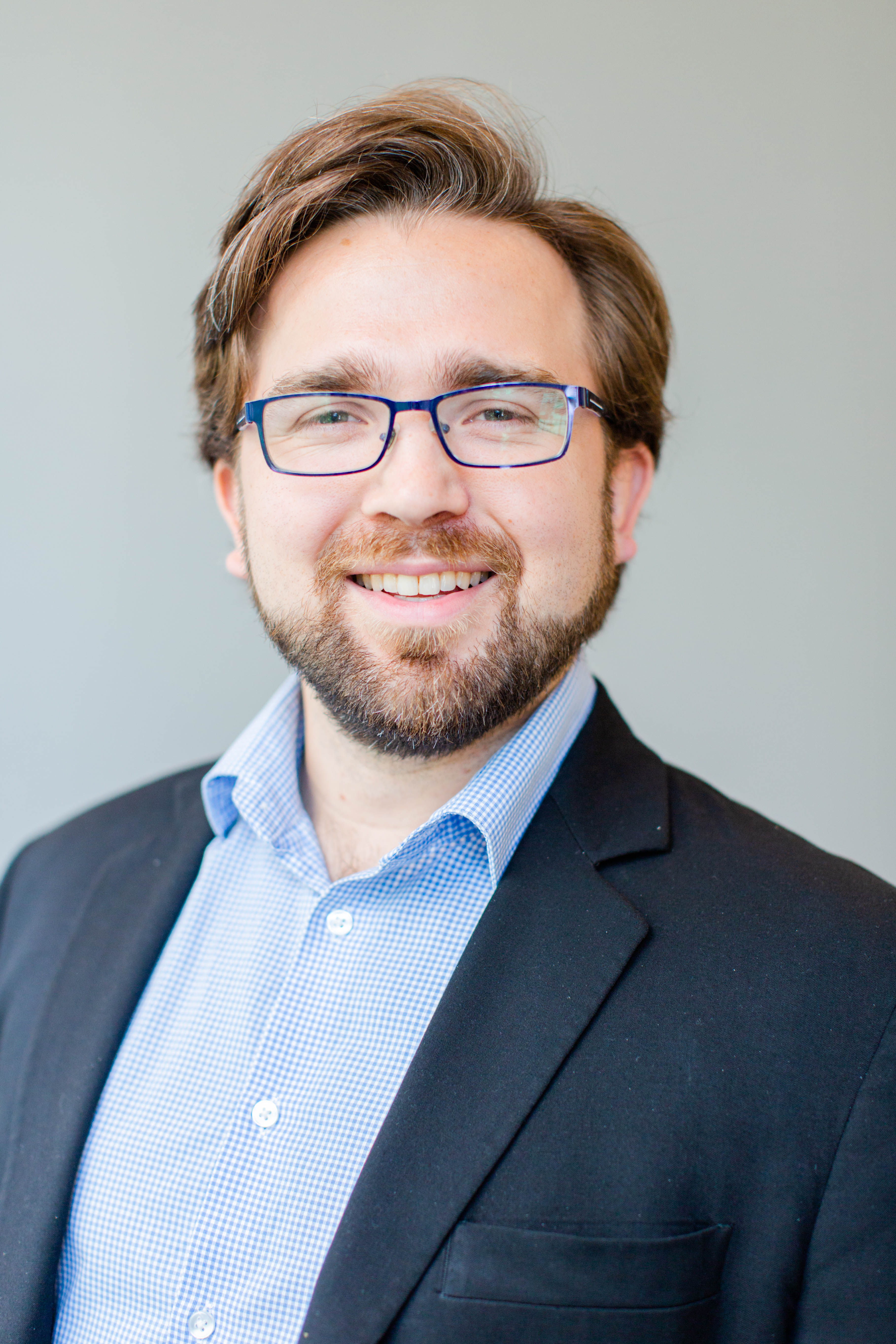 Dr. Karl Grindal is a policy analyst and information security researcher based in New Hampshire, where he holds an Assistant Professorship in Security Studies at the University of New Hampshire (UNH). Before joining UNH, Dr. Grindal held a Postdoctoral Fellowship with the Georgia Institute of Technology's School of Cybersecurity and Privacy and served as a collaborator with the Internet Governance Project.
Before pursuing his Ph.D., he worked as the Director of Research for Intelligent Cyber Research, LLC (ICR), where he developed the Geocyber Risk Index (GCRI), a comparative assessment of the cyber threats of operating a network in different countries in collaboration with the Eurasia Group. Before joining ICR, he provided strategic, policy, and research services as a Senior Analyst at Delta Risk, LLC.
From 2014-2017, Dr. Grindal served as the Executive Director of the Cyber Conflict Studies Association (CCSA), a non-profit dedicated to advancing a research agenda on cyber conflict. Earlier with CCSA, he collaborated with Jason Healey as the Associate Editor to the book A Fierce Domain: Conflict in Cyberspace 1986 to 2012.
He received his Ph.D. at the Georgia Institute of Technology's School of Public Policy, has a Master's of Public Policy from Georgetown University, and completed his undergraduate studies with a BA in Government from Wesleyan University.